Compassionate Child Care & Incredible Early Education
Preschool & Child Care Center Serving Sandy, Cottonwood Heights, Murray & South Jordan, UT
A Loving Environment That Maintains Childhood Innocence
Our mission is to provide a safe, loving environment for children to play and learn where kids can just be kids. We strive to teach your child skills that support them during their early developmental years while maintaining childhood innocence.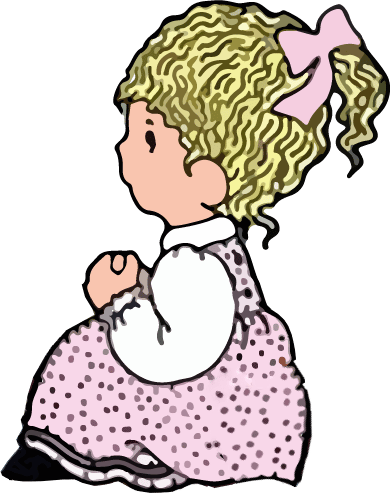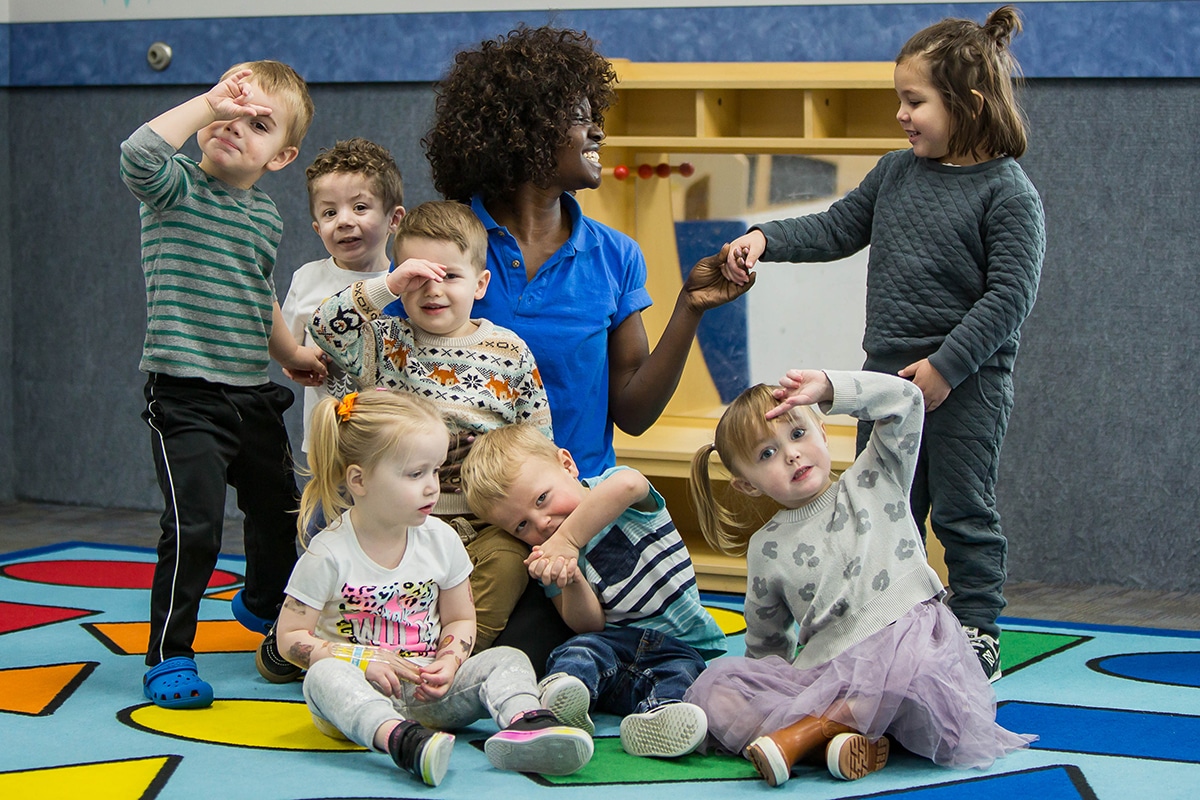 Our Core Values Shape Your Child's Future: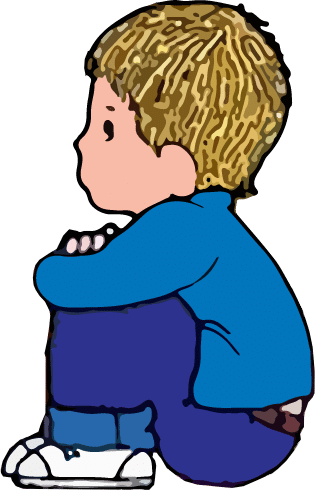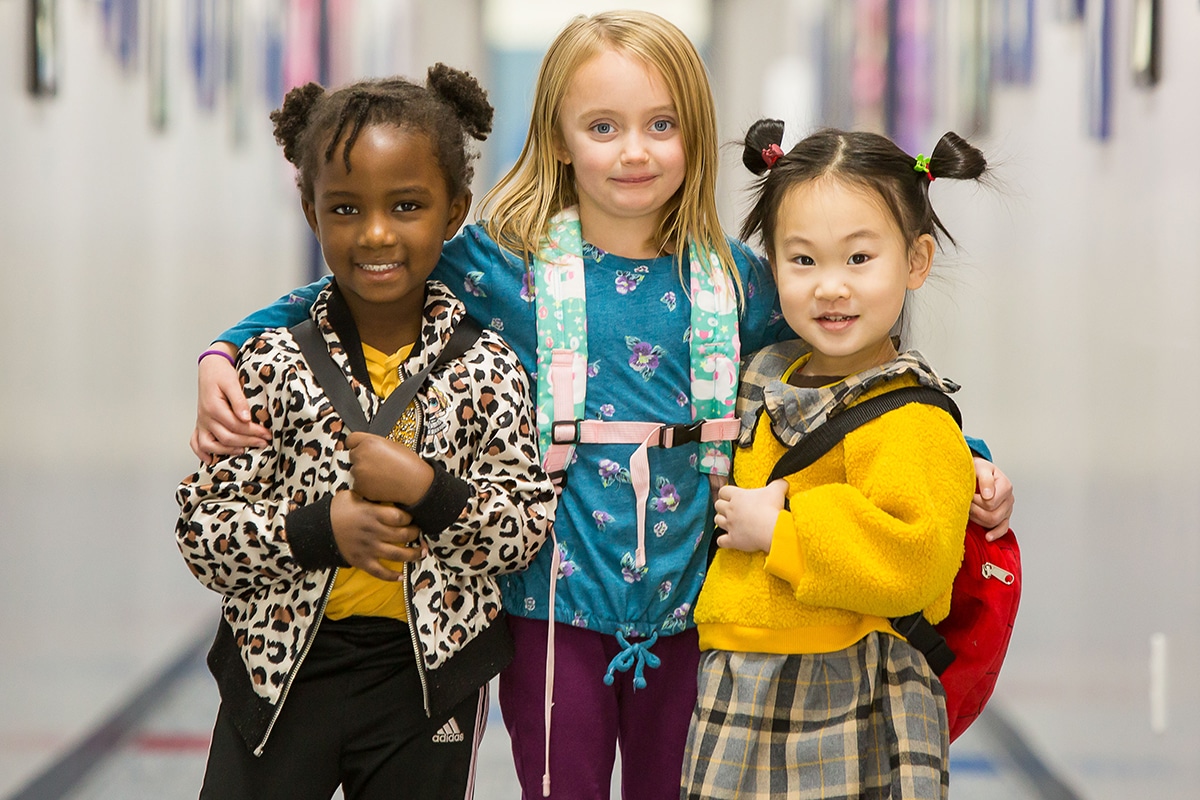 A Passionate Owner With Over 35 Years Of Experience
Patti opened her first location in 1987. Today, she owns 5 family-run centers competing with Utah's national chains. She began her career as a stay-at-home mom of 3 who couldn't find adequate childcare, so she started her own!
Homegrown, Family-Focused Care With Affordable Rates
This is what homegrown, quality care looks like. Patti, along with sons and grandchildren, collaborates to run all 5 locations for a family-focused feel with honesty, transparency, parent partnerships, and affordable rates. Age-appropriate activities encourage your child's development in large, family-oriented classrooms.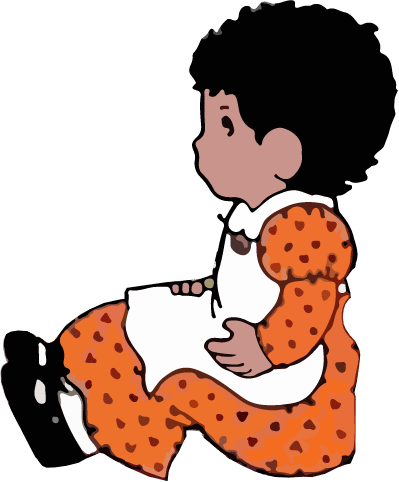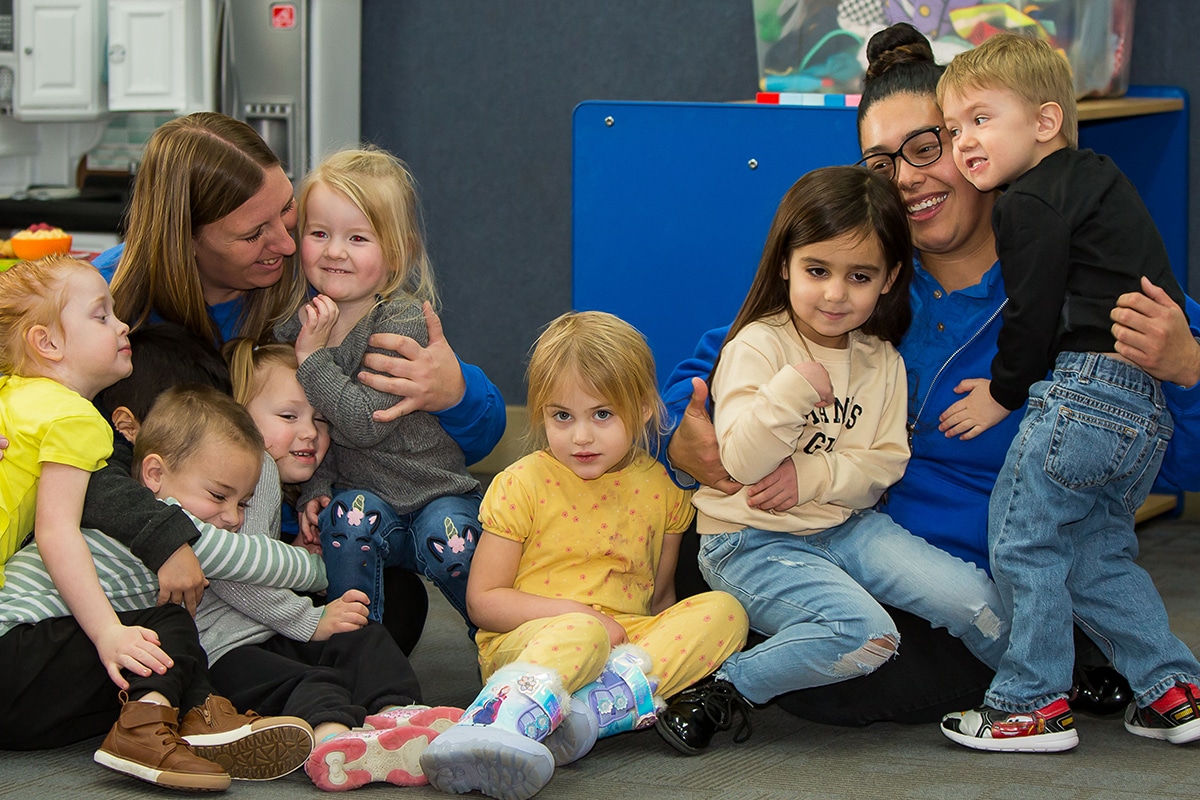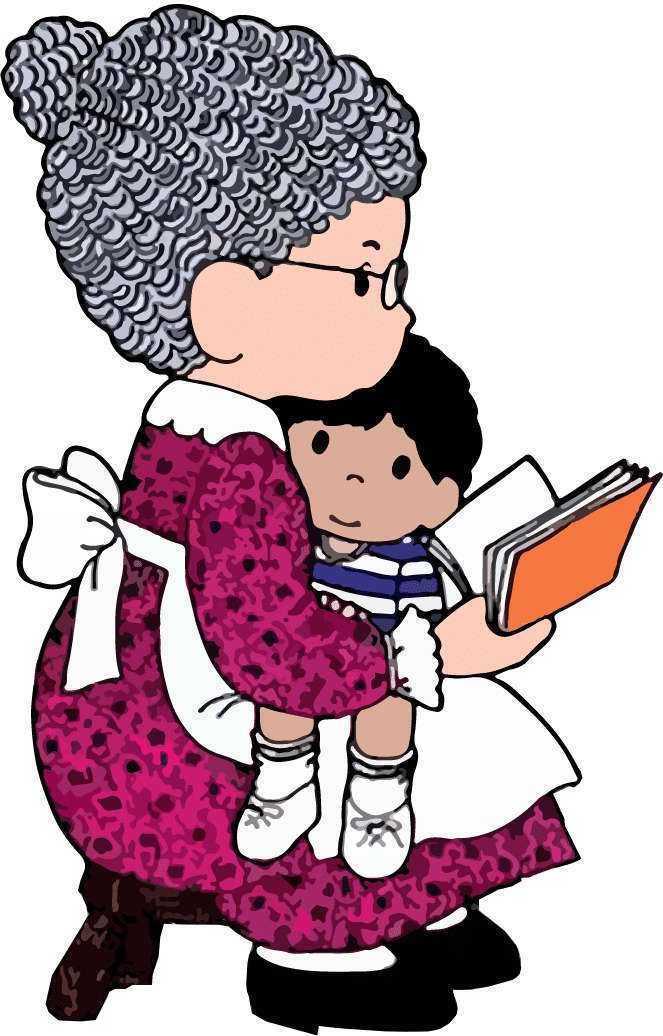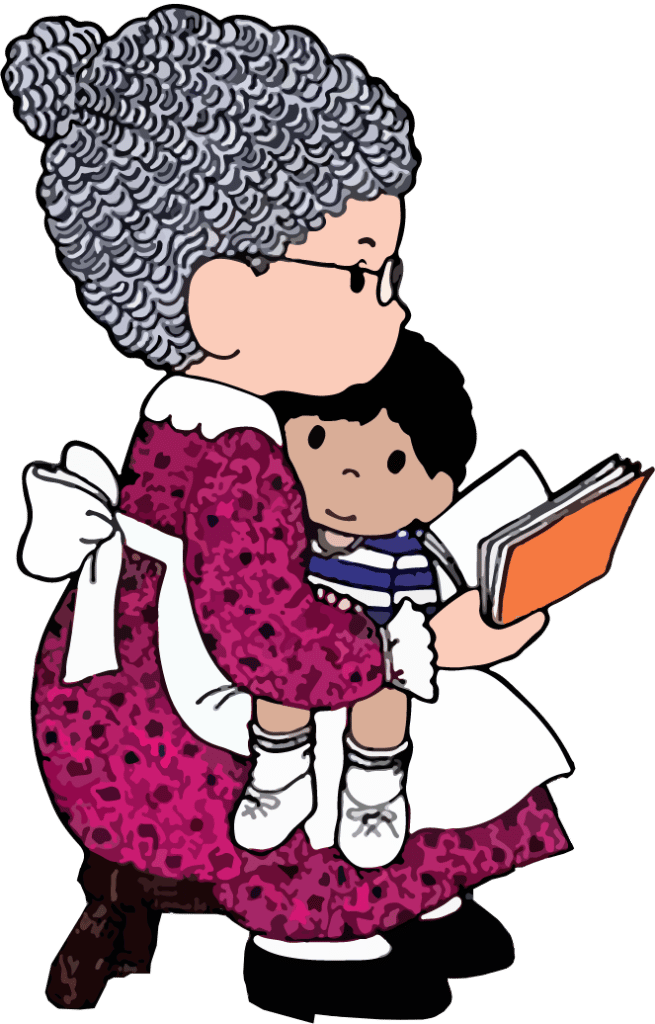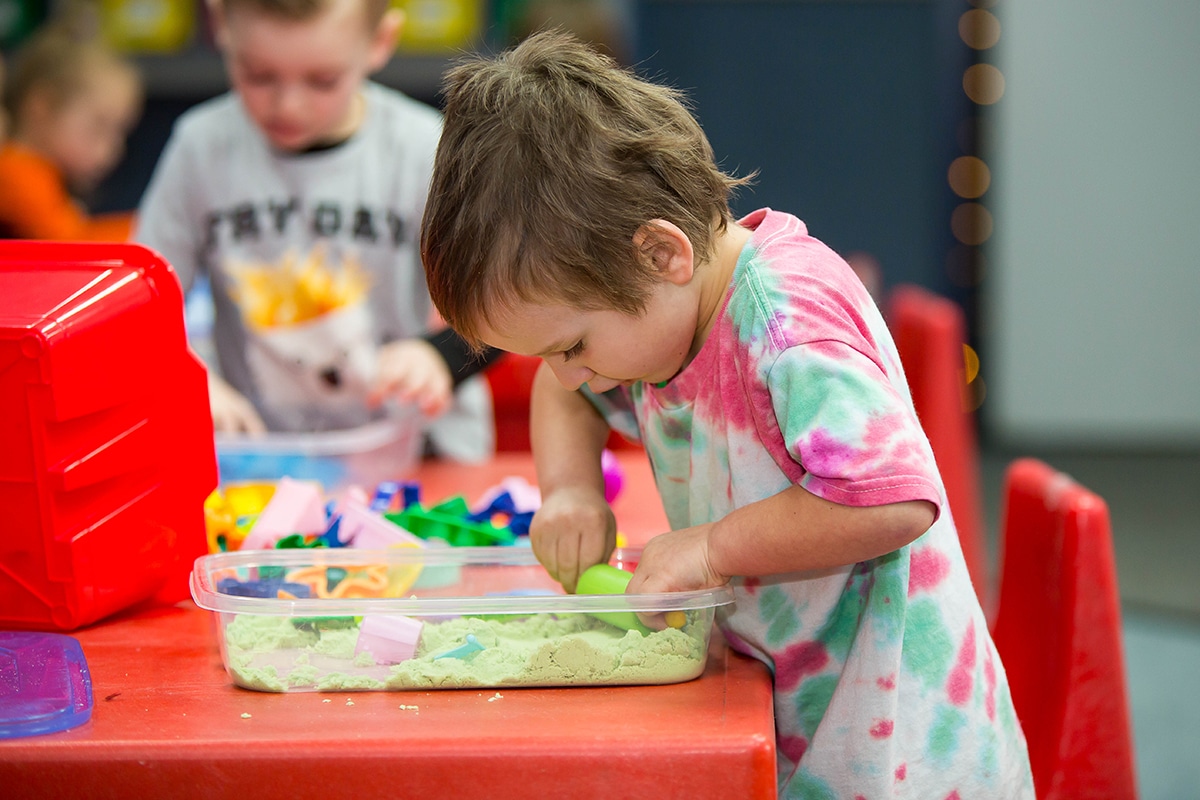 A Play-Based Curriculum Prepares Them For School
Watch your child flourish with a play-based curriculum filled with engaging hands-on experiences encouraging physical, social, emotional, cognitive, and academic growth. In-class learning centers focus on play-based learning to prepare your little one for school in a fun way.
Low Classroom Ratios With Qualified Teachers
Class sizes stay small and personal with low teacher-to-child ratios that strictly adhere to state requirements or, when possible, exceed them. Expert teachers dedicate at least 20 hours to yearly training, and all have CPR, first-aid, and food handlers certifications.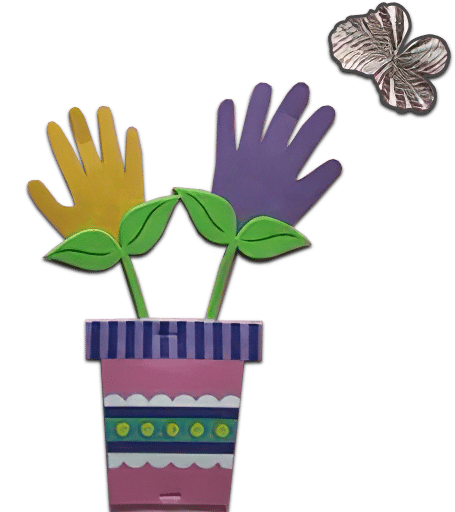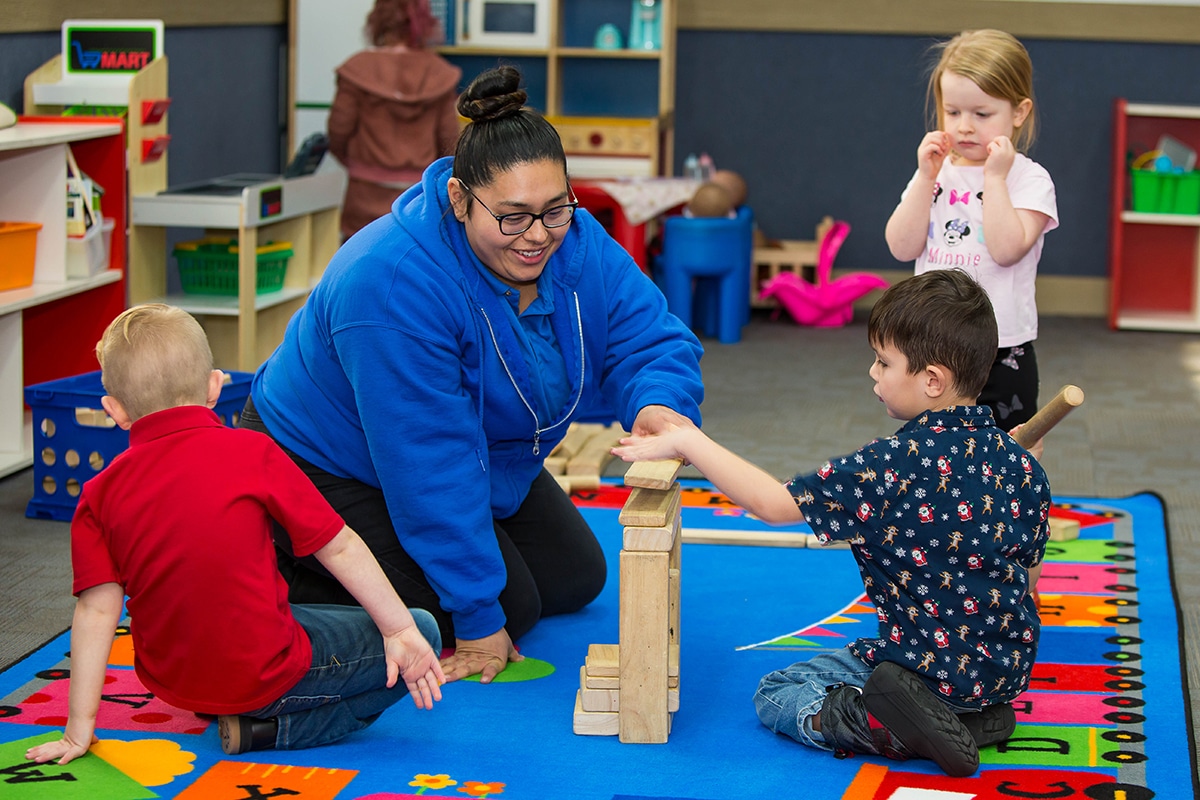 Watch Your Little One Thrive With
Compassionate
Care
& Play-Based Learning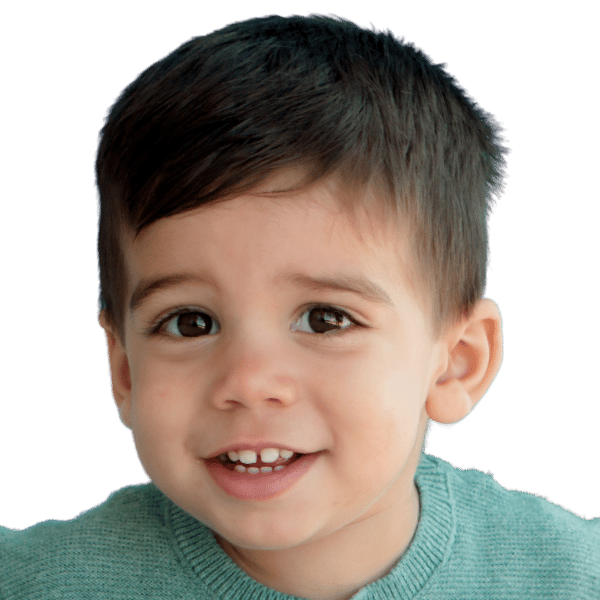 Toddlers
18 Months - 2 Years